You must plan to have someone drive you home.  Do not plan to use taxis, UBER, or other public transportation.
Our NEW Location:
Northbank Surgical Center
2525 12th St SE, Suite 110
Salem, OR 97302
Phone: 503-364-3704
Fax: 503-399-9722
---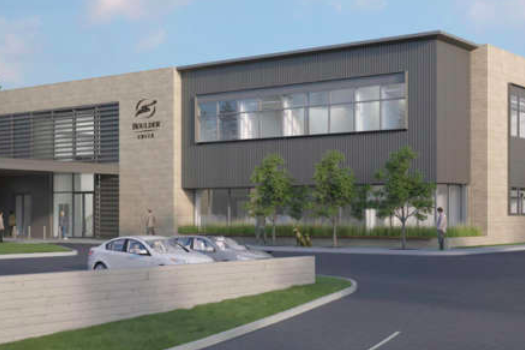 Northbank Surgical Center has Moved
We are very excited about the recent move to our new location in Salem, Oregon in February 2018. The new state-of-the-art facility will enhance the level of care we will be able to provide. If you are trying to map out our new location, please use the following address in your navigation or mapping app.
2525 12th St SE, Suite 110
Salem, OR  97302